Map Your Future With
ZUU
You are at the heart of everything we do. Our wide range of expert advisors offer a global view with local knowledge, helping you to grow your assets or protect what you already have.
Wealth
Management
At ZUU, we are here to navigate the many changes in life to capture growth while ensuring your livelihood and assets are secured. Our professional and knowledgeable advisors are committed to finding the best solution that works for you and your family, so you can focus on pursuing opportunities knowing that your back is covered.
Corporate
Solutions
We help customers handle their business risk, and employee benefits and pension; while customer can focus on their business operation.
Coming Out on Top in an
Ever-changing Landscape
Today ever-changing landscape forced many people and companies to rethink their investment and operating strategies. We have collected learnings and trends locally and from around the world, enabling us to adapt to new developments and help our clients to mitigate unforeseen circumstances.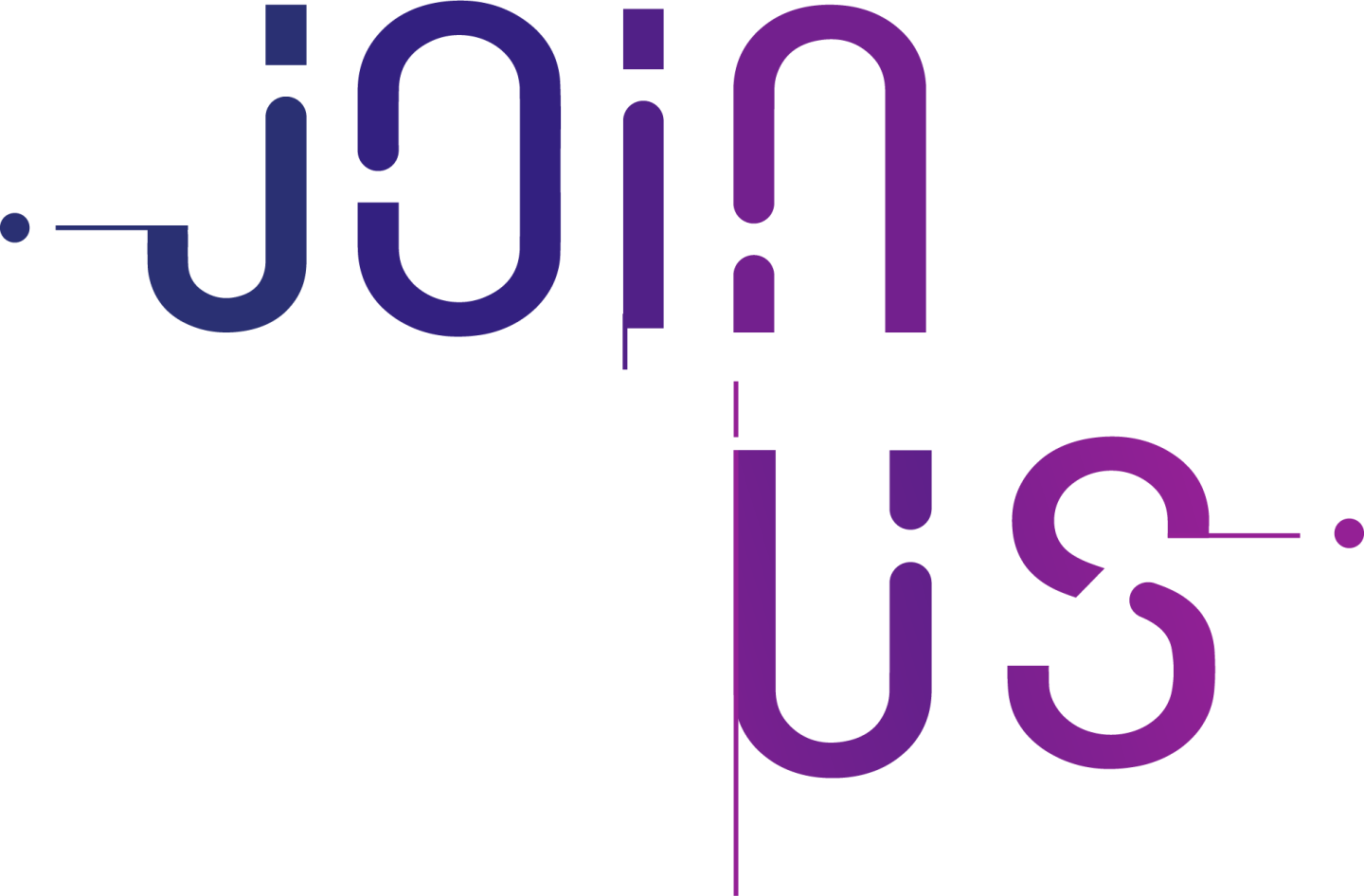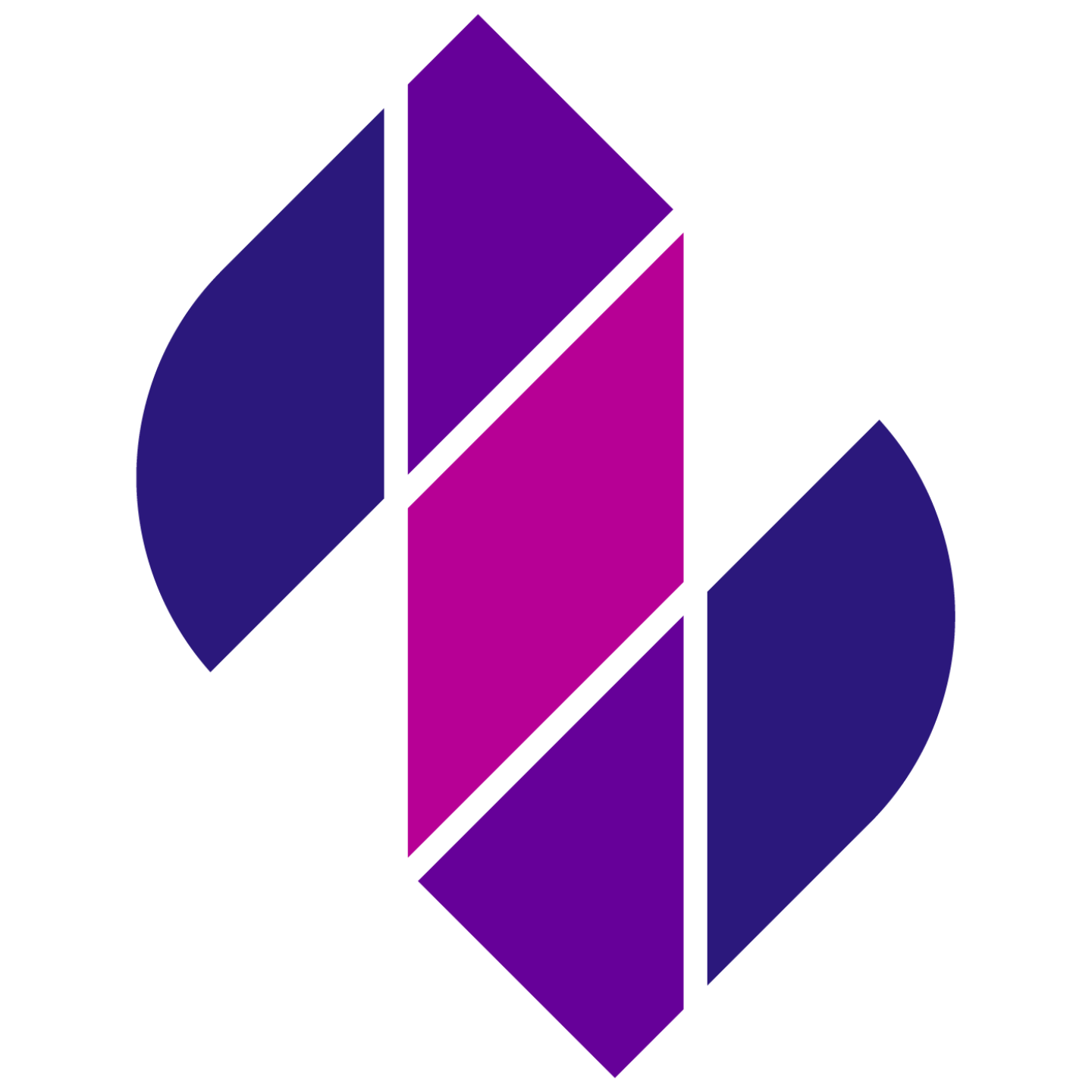 Career at ZUU
At ZUU, we aim to provide the finest financial solutions to our clients. Joining us means you'll have incredible opportunities for professional development and personal growth.
Join Us